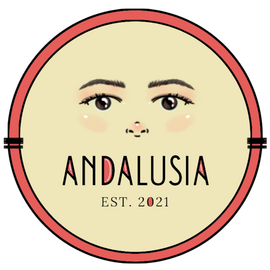 Andalusia🌸
Arts and Crafts Shop
---
Delighted to meet you!
Andalusia is based on a region in Spain from Paulo Coelho's book The Alchemist. A place where the protagonist lived his whole life unknowing of the treasure within his reach all along.This small stationery shop is created by @sheyyyhan~
---
---
---
Contact us~
We hope to see you here!
---
© Andalusia. All rights reserved.